How to Get a Japan VPN and Watch Your Favorite Anime Series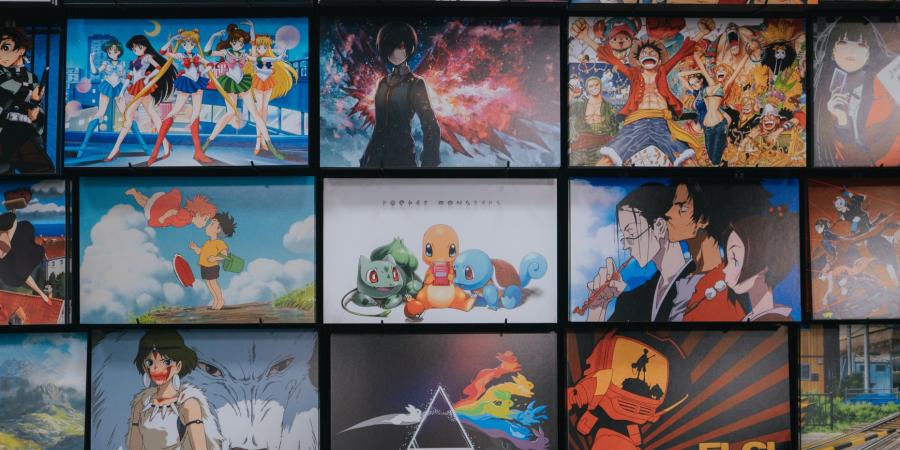 Anime is a well-known form of animation originating in Japan. It's been around since the early 20th century and is still going strong today. As with any popular culture, there are people who want to get their hands on it but are not able to because of geo-restrictions. For example, you might live in a country that only has access to one anime streaming service. Or, you might be traveling abroad and don't have access to your favorite show because the streaming service is not available where you're from. There are ways for you to see this content! In this blog post, we will discuss how to watch anime on Netflix when abroad and how to use a VPN for watching your favorite series.
What is a VPN?
VPN stands for virtual private network. It is a form of internet connection that creates a "tunnel" to the internet. This tunnel encrypts your browsing data and hides it from public view. VPN can improve online security and privacy. Also, VPN can be used to defeat online censorship, for example, people in China use VPNs by visit blocked websites.
A VPN also allows you to virtually change your IP address. This means that when you try to access the internet it will appear as if you're accessing the internet from another country.
So, how do you watch anime on Netflix? A VPN will allow you to change your IP address so that it appears as if you're in Japan. This will provide you with access to Japanese streaming services like Crunchyroll.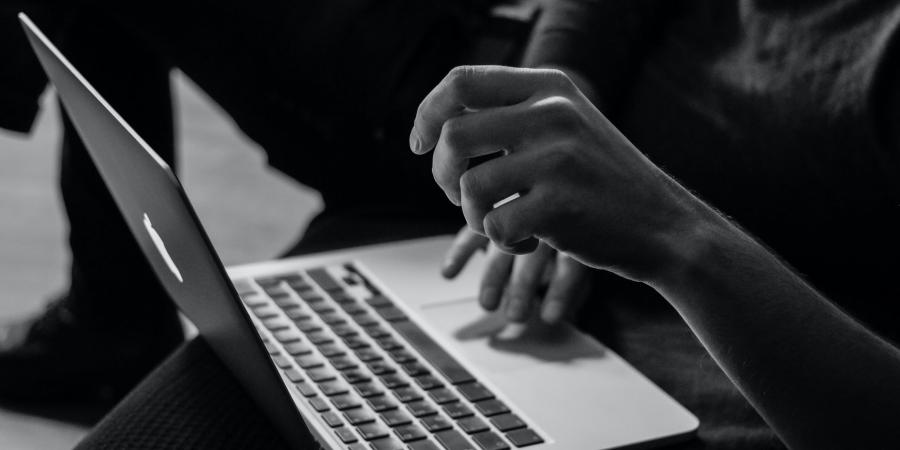 How to use a VPN to watch Japanese Anime
First you need to sign up for a VPN service. After signing up, you will be provided with a username and password. You can connect to that VPN using its software or app by inputting the username and password. After connecting to the VPN service all of your data would appear as if it were being sent from another region. This is done by routing traffic through their servers before sending it out onto the public internet. Therefore, if you want to access Japanese streaming services, you can connect to a VPN server located in Japan.
How to choose a VPN for Japan
The first step to watching anime on Netflix while abroad is to find a VPN that has servers in Japan (VPN日本 サーバー). There are many free and paid options available, but which one is right for you? You need to decide if you want a VPN with strict encryption or one with fast speeds. Some VPNs charge based on the number of devices you're using at once; others might have a monthly limit for bandwidth. Other considerations include whether or not the VPN provides unlimited data and how much customer support is provided.
Once you figure out what your needs are, it's time to choose a VPN provider that meets them. One easy way to do this is by reading VPN reviews from other people who have used the service before. This is an excellent way to learn about any potential drawbacks of the services and find out which ones have the best customer service.
What are the best VPNs for Japan?
For people looking for VPN for anime or Crunchyroll VPNs, there are a number of VPNs that you could use to watch anime in Japan. CyberGhost, ExpressVPN and NordVPN are all popular choices. They have high speeds and they don't log your data. They also have kill switches which will close your connection automatically if the VPN stops working or is turned off by accident. The latter can happen if the network drops for any reason. All three of these VPNs will provide an excellent service for watching anime in Japan.
Here are some of the best VPNs for animes as well as best VPNs for Japan:
Conclusion
You can watch your favorite anime series with a Japan VPN. VPNs are often used to access geo-restricted content from around the world, but the best VPNs for Japan will also give you internet privacy and security while you're there. Depending on your needs, you may want to try one of VPNs we recommended. Each has unique benefits and strengths for accessing Japanese content and staying secure.